TPMS - Trailer TPMS
One of many testimonials we are proud to receive:
"I love your product and the peace of mind it gives me on the road with my boat. Thanks again for the prompt reply and advice. Service like this keeps me as a very happy customer. I've already bragged about your product on the Jetboaters.net forum."
Fred from MS, April 2017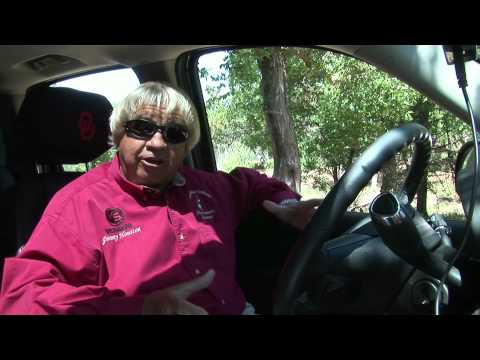 Protect the goods you tow, Increase fuel economy, and Extend Tire life.
Used & Endorsed by Bass Fishing Legends Roland Martin & Jimmy Houston!!
Transmitter Specifications
-Weight: 1.25oz (35g)
-Pressure Accuracy: +/- 2psi (+/- .14Bar)
-Temperature Accuracy: +/- 5.4 degrees F (+/- 3 degrees C)
-Battery Life: 5-7 years
-Maximum Sensing Pressure: 144 psi (9.93 Bar / 993 Kpa)
-Frequency: 433.92 MHz
| Dill P/N | Description |
| --- | --- |
| 1502-453 | Trailer TPMS Kit, Two (2) wheels, 0.453″ rim hole diameter. |
| 1504-416 | Trailer TPMS Kit, Four (4) wheels, 0.453″ rim hole diameter. |
| 1504-572 | Trailer TPMS Kit, Four (4) wheels, 0.625″ rim hole diameter. |
| 1506-453 | Trailer TPMS Kit, Six (6) wheels, 0.453″ rim hole diameter. |
| 1506-572 | Trailer TPMS Kit, Six (6) wheels, 0.625″ rim hole diameter. |
| 1508-453 | Trailer TPMS Kit, Eight (8) wheels, 0.453″ rim hole diameter. |
| 1508-572 | Trailer TPMS Kit, Eight (8) wheels, 0.625″ rim hole diameter. |
| 1510-453 | Trailer TPMS Kit, Ten (10) wheels, 0.453″ rim hole diameter. |
| 1510-572 | Trailer TPMS Kit, Ten (10) wheels, 0.625″ rim hole diameter. |
Find out all about Dill's Trailer TPMS products at TrailerTPMS.com »